Intelligent Window Films - The Future of Windows
Why settle for the standard windows in your home, office, or commercial space, when you can have smart windows. CoolVu Window Films are an entirely new category of sun control products. Unlike traditional window films that are static, CoolVu Transitional Window Films dynamically adapt to your environment. CoolVu utilizes a patented photochromic molecular interlayer that initiates when exposed to sunlight, darkening your windows when needed.
CoolVu Window Films change from a lighter to a darker tint when exposed to sunlight. On bright sunny days, CoolVu reacts to the sun's intensity and darkens to reduce sun glare and heat gain. On overcast, rainy days, and at night, CoolVu remains unchanged, maintaining your views and maximizing available daylight.
Commercial Buildings
CoolVu window film can save you money on the cooling costs of your commercial building by maximizing daylight throughout the entire day – rain or shine – reducing reliance on artificial interior lighting sources. It can protect your furniture and carpeting from the damage and fading of UV light too. Building glass, curtain wall, retail storefront, and other commercial properties can all benefit from CoolVu's adaptive nature and impressive solar performance. 
Your Home
We all know that the sunlight heats our homes, especially in the summer, but when you use CoolVu Window Film, it rejects the heat penetrating your windows. That heat rejection can in turn reduce your cooling costs. Windows treated with CoolVu window film are safer than untreated windows too because of the reduction of harmful UV rays entering your home. CoolVu Window Films are designed to appear natural while providing for impressive, adaptive sun control and reduces that annoying glare on your computer screen or television.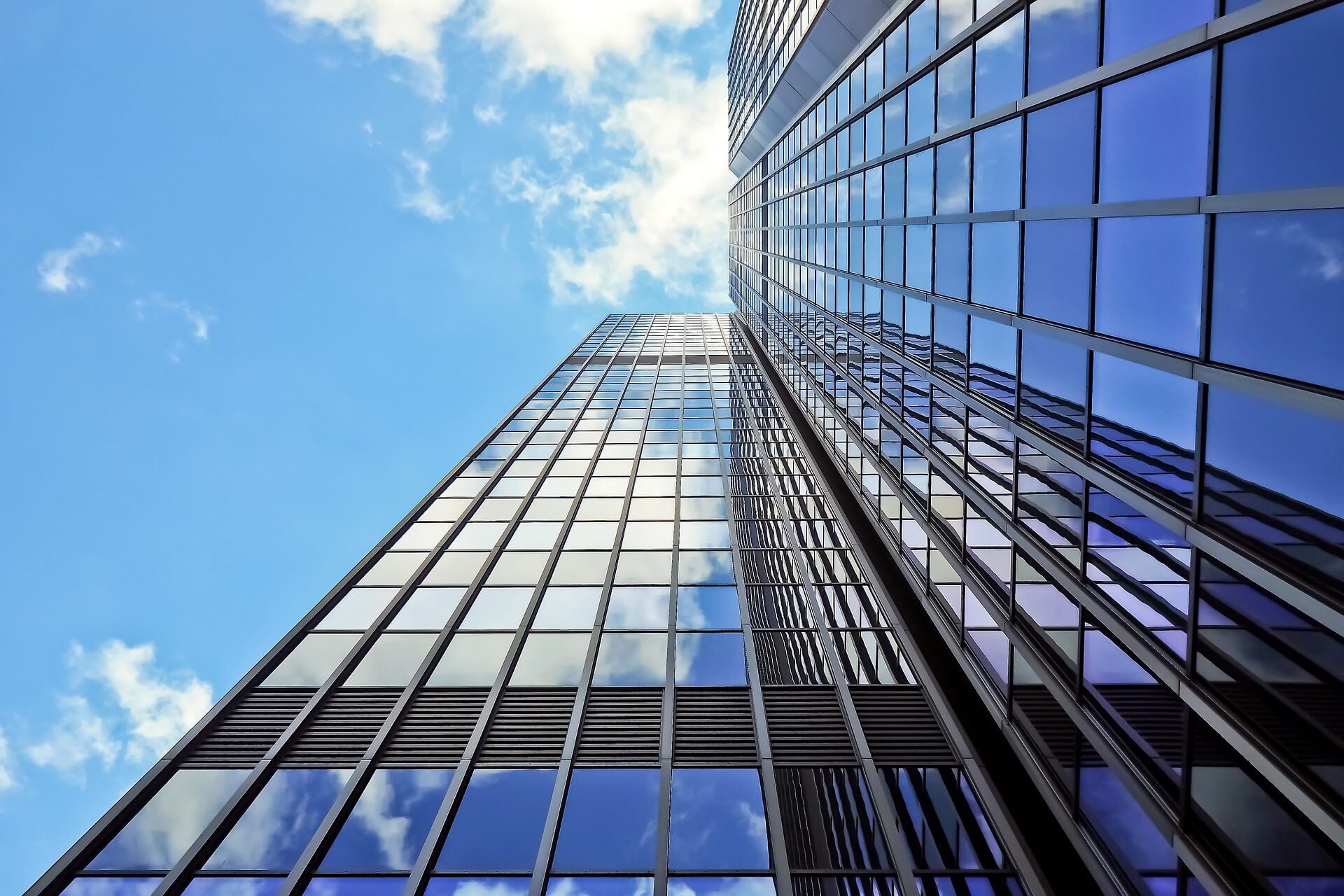 Bottom Line:
CoolVu Window Films will:
Block 99% of UV radiation
Stop 80% of the sun's IR heat energy
Transition up to 35% in direct sunlight
Control sun glare up to 80%
Maximize nighttime viewing through glass
Are you interested in learning more about having CoolVu Window Films installed on your home, office, storefront, or commercial building? Just click the button below, and we will be happy to answer any of your questions or give you a free no-obligation quote today.