About Emerald City Window Tinting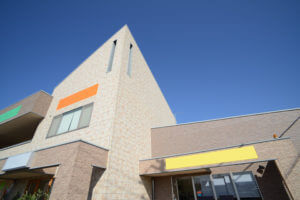 Here at Emerald City Window Tinting & Signs, we let our work speak for itself and our clients continue coming back to us because they know they can trust us to handle any of their project needs, whether simple or complex, with in-depth knowledge, expertise, and personalized attention. We take great pride in every project we put our name on and use all our available resources to get the job done efficiently and correctly.
Whether it's a residential or commercial project, Emerald City Window Tinting & Signs can help you get the job done. We tint storefronts, and  70% of our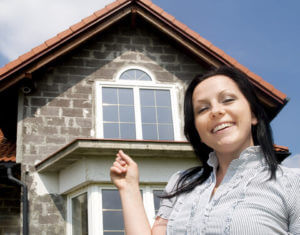 business is commercial/residential. We are anti-graffiti and security film certified experts, who carry all the best brands. On top of that, our residential window films carry a lifetime warranty and our commercial window films carry a 10-15 year warranty!
All of our installations are performed to industry standard methods and we guarantee to have the best price or will beat any reasonable written estimate by 10%.
So, when you have window-tinting needs, don't leave things to chance – hire an experienced company with a proven track record. Our clients and industry partners trust us because of our experience and so can you.
Here are just a few of our clients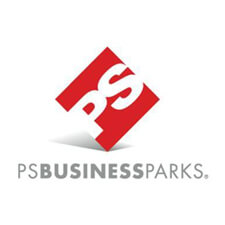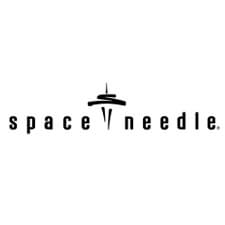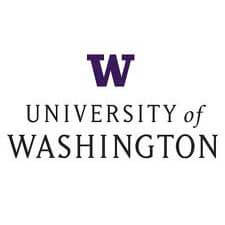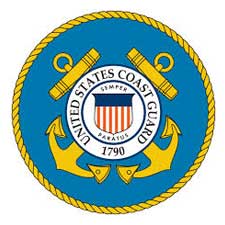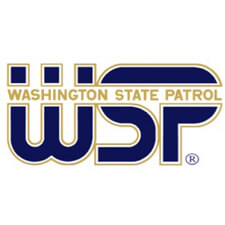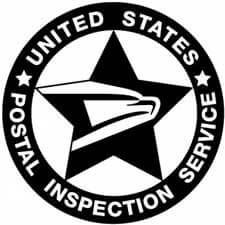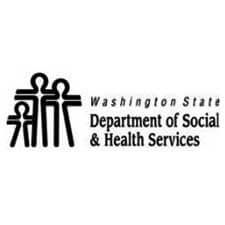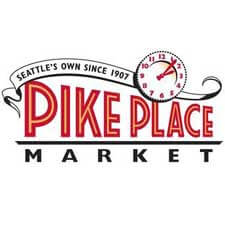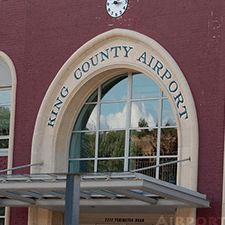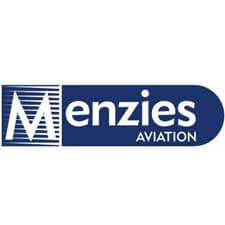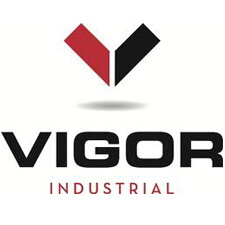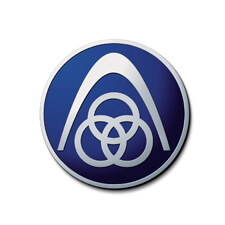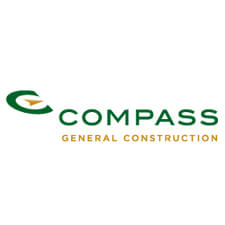 Gems
Development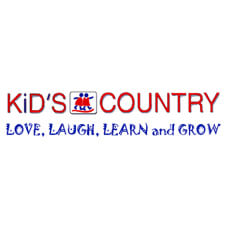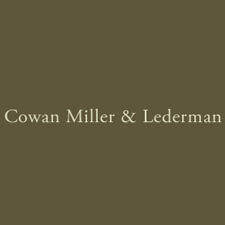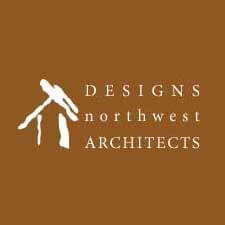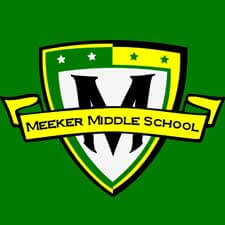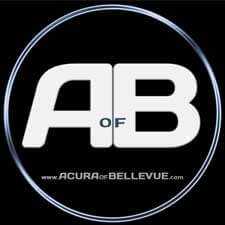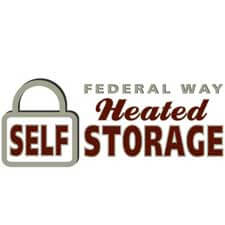 Our Awards & Certificates