Paint protection film before your next ski trip will save you worry and money.
Ski trips are so much fun but, getting there can be a challenge. When you head up the road to the top of that mountain and find that the road is nothing more than ice and gravel, that can be downright terrifying. Every car owner is aware of how hard it is to enjoy yourself when you are worried about damaging your paint job. All you can think about as you drive across some of the most destructive debris on the road is what damage is being done to your car with each and every noise.
As those skis bump around on the rack on the roof of your car, you cringe with every bump and every road noise as you worry about the damage being done to your vehicle.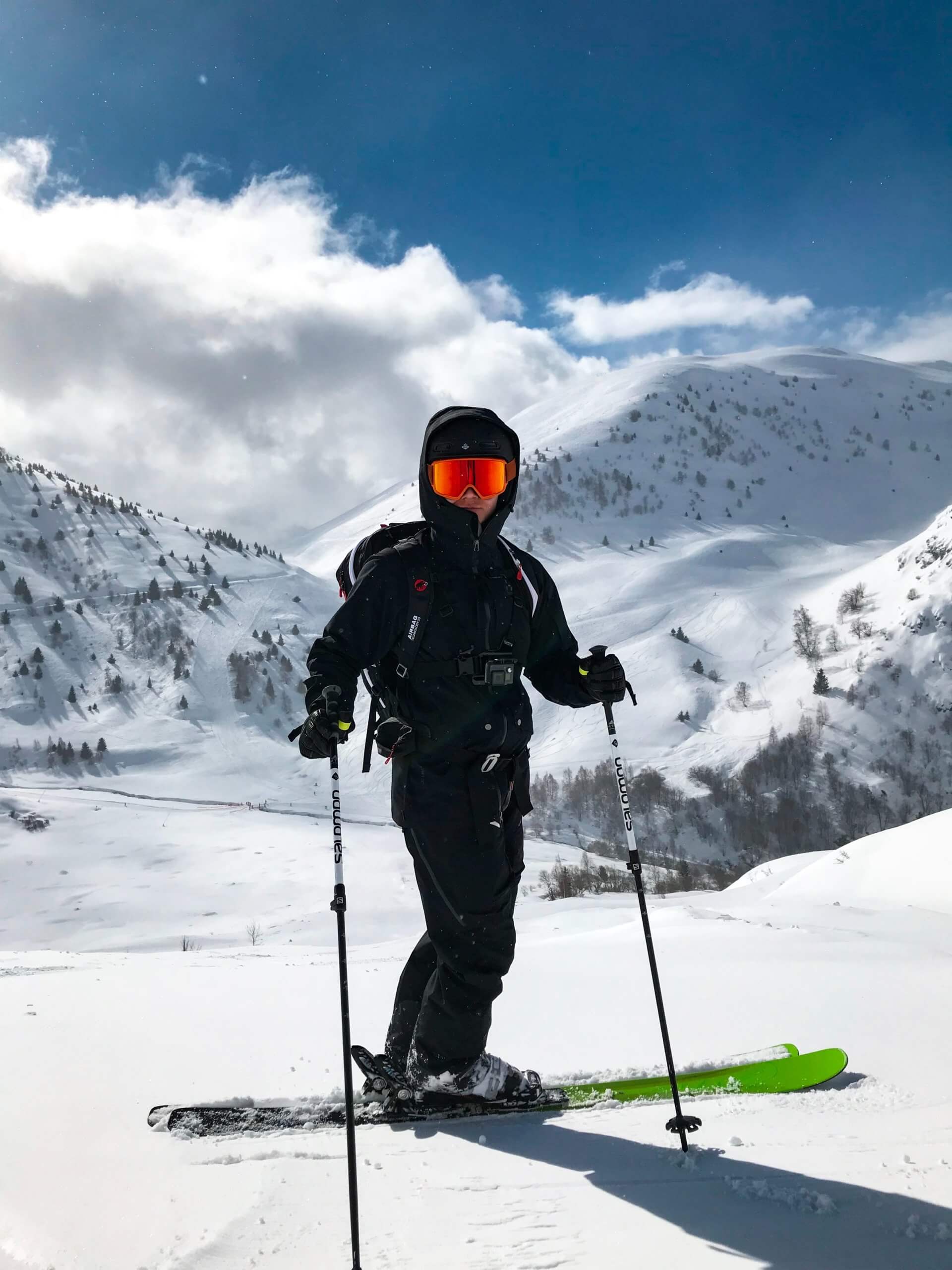 That is why paint protection is a must for anyone who truly cares about maintaining the appearance of their vehicle. The beauty of these paint protection films (PPF) is that they protect against a wide variety of common types of damage, including gravel and ice!
Paint protection film will protect your car from salt and sand. Though salt is excellent for keeping the roads open and free of ice, it can be particularly damaging to the paint along the underside of your car. Salt is a corrosive material that can eat through the paint and into the metal, causing it to flake off and form rust.
Driving on anything, even newly paved roads can send rocks flying in all directions but your tires going over these gravel roads can easily propel stones into the air that can not only damage your car but the car behind you too. And if there is a person in front of you, they could easily kick up rocks that hit your bumper and hood.
That is why Emerald City Window Tinting recommends you add paint protection film to your car before your next ski trip. When you add a clear protection film to your car, you create a protecting barrier that keeps the damage away from the paint. That thick layer of polyurethane absorbs the damage and what's even better, paint protection film won't show minor damage because of its self-healing properties. You will see scratches disappear and chips and dings fill in.
People love paint protection film because it enhances the natural beauty of your car and allows you to show off your car's original paint job. You don't need to change your car to add protection, because paint protection film is crystal clear to let the original color shine through without cloudy colors or tints. Yes, it's true you can add all this protection to your car without changing how it looks. Once the paint protection film is applied properly, you can even wash and wax your car normally.
Paint protection film can last about 10 years and removes cleanly without any damage to the paint underneath.
Contact Emerald City Window Tinting today for a free estimate on paint protection film for your car, truck, or SUV.