Protect Your Car This Winter!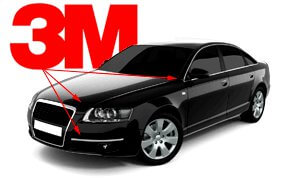 You've seen it happen year after year. Your car takes a beating during the colder months of the year. Over time, the damage adds up and can negatively affect the value of your car. Protect your car this winter from road hazards! Invest in 3M Clear Auto Bra technology and take advantage of it's strong protection against rocks thrown up by vehicles on the highway in winter or  help combat against harsh winter areas where sand is poured on the roads for traction.
Protect Your Car This Winter! – Simply call us today for your free consultation.
100% Satisfaction Guarantee
206-335-9917 | Contact Us