Thinking About Having Window Film
Installed on Your Car?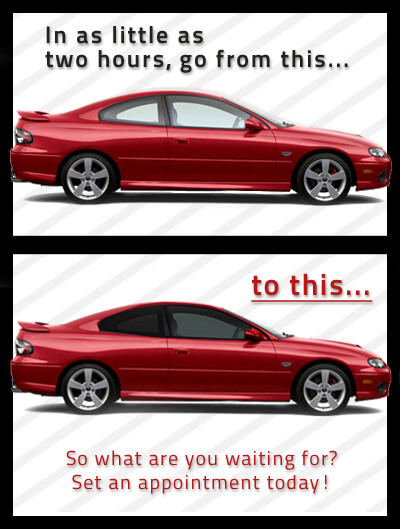 Well, what are you waiting for? In as little as 2 hours, Emerald City Tinting can have you on your way, with your car looking amazing. There's plenty of reasons why you should have your car windows tinted. Decreased heat, reduced fading, diminished health risks and much more. Learn more about the benefits of window film and schedule a appointment.
Window Film? – Simply call us today for your free consultation.
100% Satisfaction Guarantee
206-335-9917 | Contact Us