What You Need to Know About Safety and Security Films
Are you thinking of investing in security for your home or office? First, you should consider all the safety and security risks in your home or office. Did you know that almost 25% of all burglars enter through a window? That is a frightening statistic but, you can be ready for it with security films.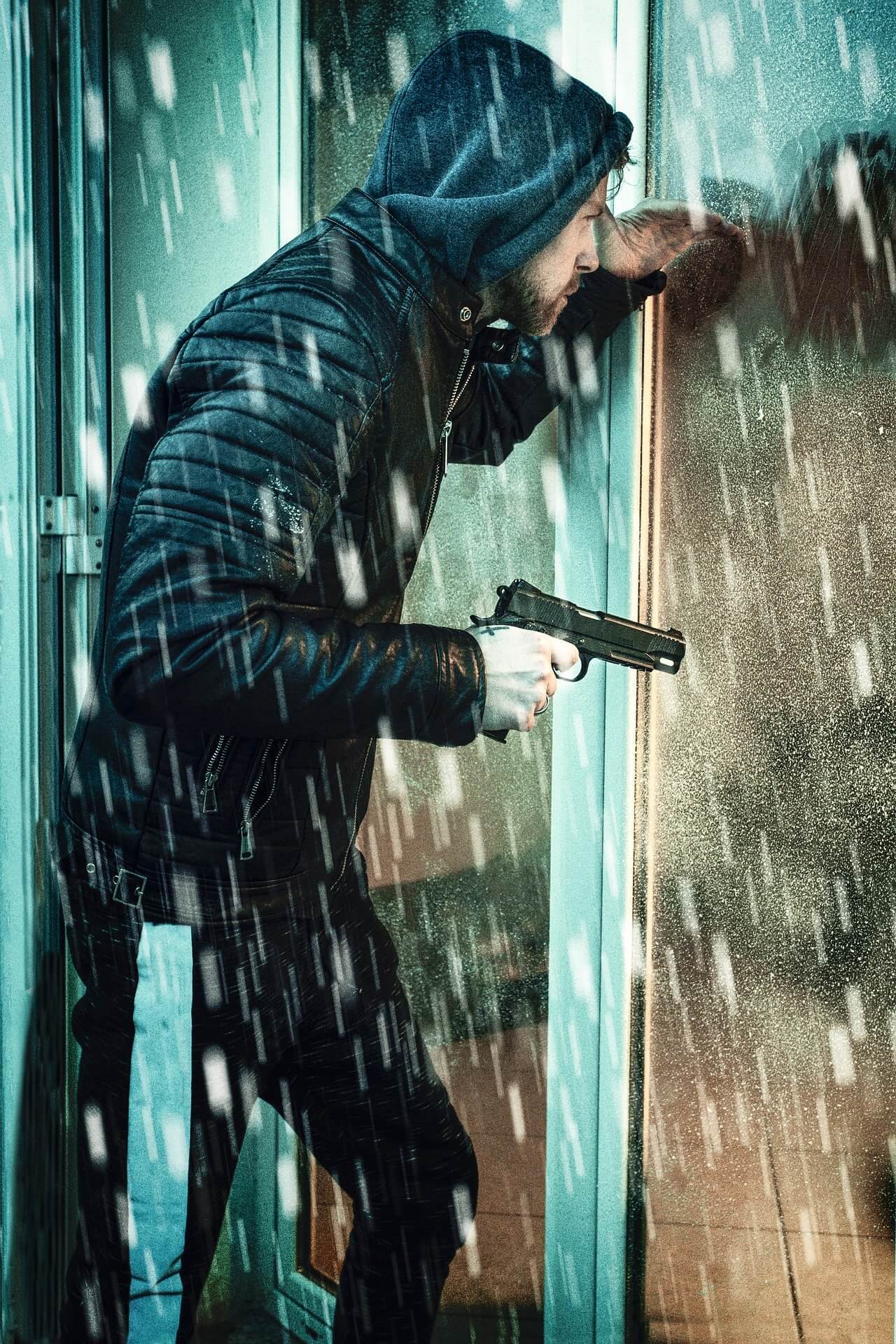 One of the best ways to ensure your windows are covered is with window security films. Glass security film can protect you from burglaries as well as natural disasters and bad weather. This is good news too, because window security film is affordable, stylish, and offers you extra protection.
What exactly is window safety film?
Window security film is a covering that fits over your windows to enhance its strength. These films are designed to protect you from both break-ins and accidental breaks. The security film will give burglars a real struggle to get in because if they break a window with security film on it, it won't shatter into a million pieces. They'll have to keep smashing away at it to gain entry. Some burglars will give up when they realized that you have the film installed.
To obtain extra privacy, you might consider tinted security film. Security film with a tint can stop burglars from scoping out your building and guards against snooping eyes. If you want to keep your possessions safer, security film for windows is a great choice for your home or office.
Tinted window film can also help prevent direct sunlight from entering your home or office, keeping your building cool in the summer. During the winter, it will help keep the building warm by keeping warm air inside. The film also offers UV protection, which can be damaging to rugs, furnishings, and you.
Secuirty Films add a great look too
Some people like to use window film with patterns to enhance the design of their buildings. This is a great option because you not only get a great look, but you get the privacy and protection that security films can offer for your home or office.
Even at its thickest availability, you'll hardly notice there's a film on your windows. This gives window film a big up over other methods of window protection.
When it comes to improving safety, security window film strengthens glass for increased security. Installing security window film is something you can do today, to improve the privacy and security of your home or office.
Emerald City Window Tinting will recommend the right application of window film depending on your specific needs – and estimates are always free.
Read more about our safety window film products.