Factory Matched Window Tinting
Do you own an SUV, truck, van, or wagon with factory colored glass but only on the rear windows? If the answer is yes, you might be considering window tinting for the rest of the windows on your vehicle. That is one of the most common questions we receive, and we have the perfect solution for you.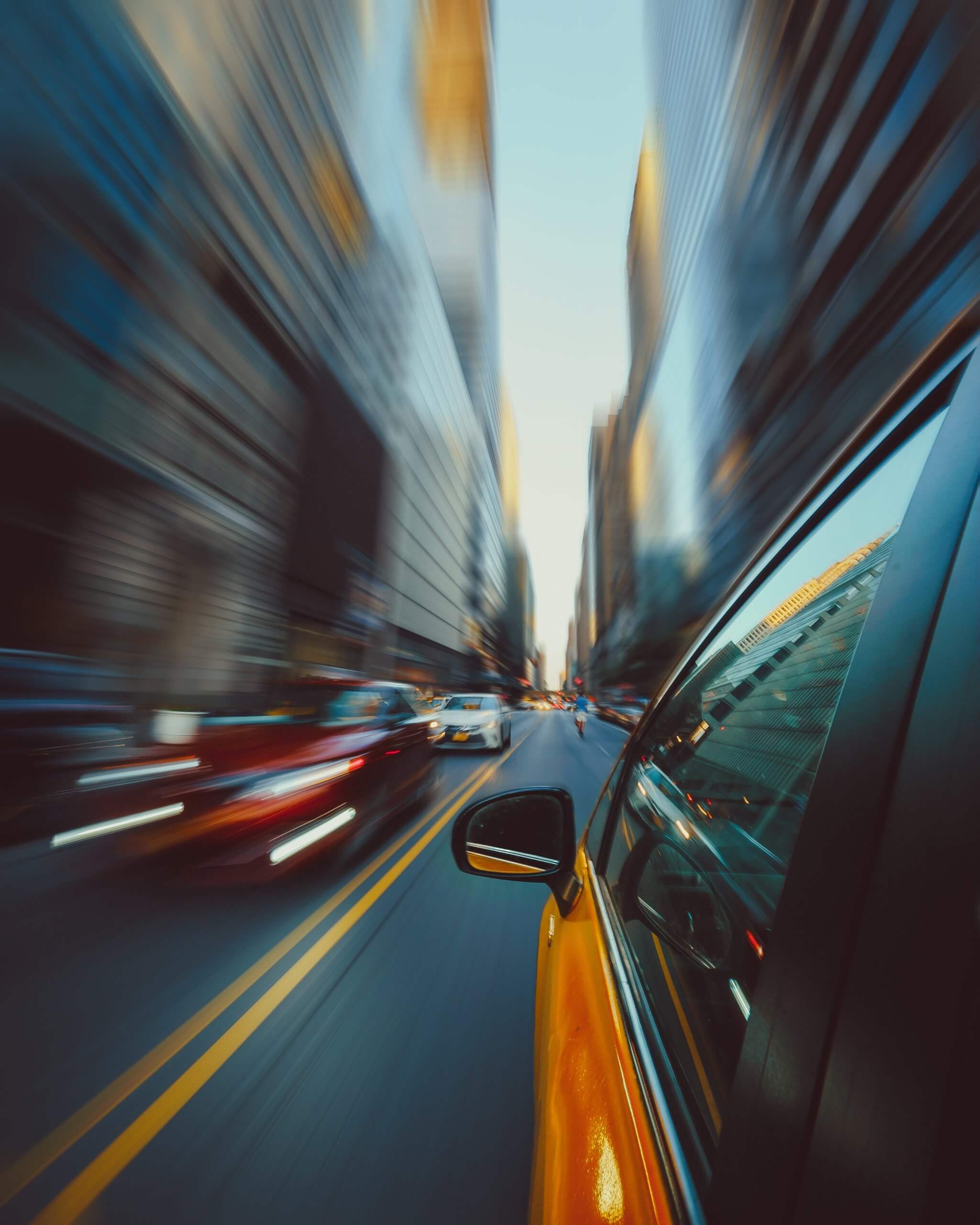 Is matching the factory color a difficult process?
Matching the non-tinted windows on your vehicle to the factory glass is achieved using the proper films and VLT (Visual Light Transmittance).
We have state of the art equipment in our shop to test the rear windows allowing us to apply a very similar shade for the rest of your vehicle's windows to provide the best possible match!
Can ECWT match the color and tint percentage on my vehicle? We can use one of several types of window films too. Not only will this provide you with a good match on color and transparency, but our window films can provide higher heat rejection and UV protection as well.
Matching your factory window tint is a simple way to create a more uniform look. It will also provide more privacy, UV protection, safety, and heat rejection from the sun. And the good news is that you can have all these benefits without tinting the entire vehicle, and you can have it at a very appealing cost.
Contact Emerald City Window Tinting today and find out how we can help you perfectly match your vehicle's factory tint.
Washington State tint laws:
https://emeraldcitywindowtinting.com/wp-content/uploads/2019/06/Auto-Tint-State-Law-Chart.pdf